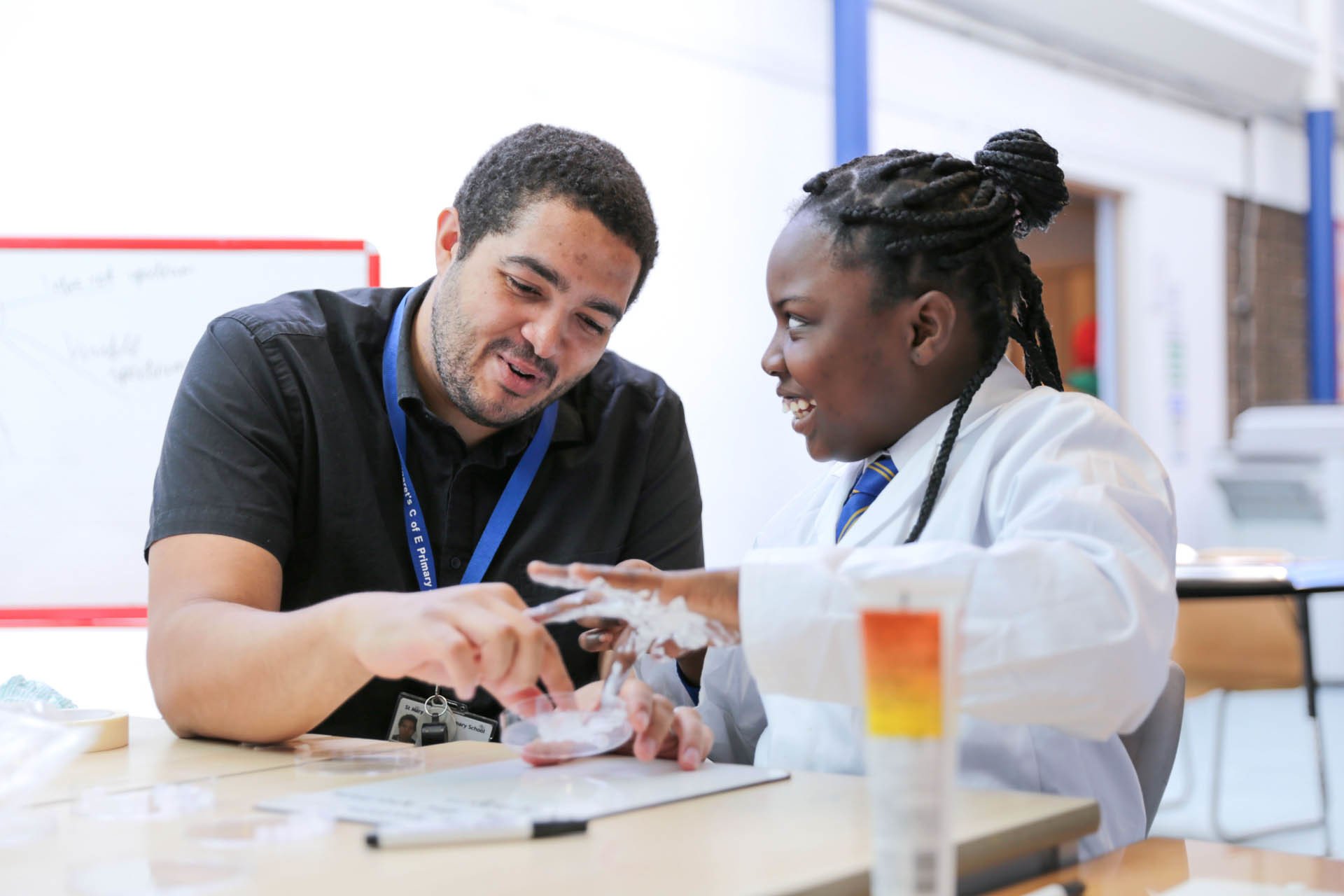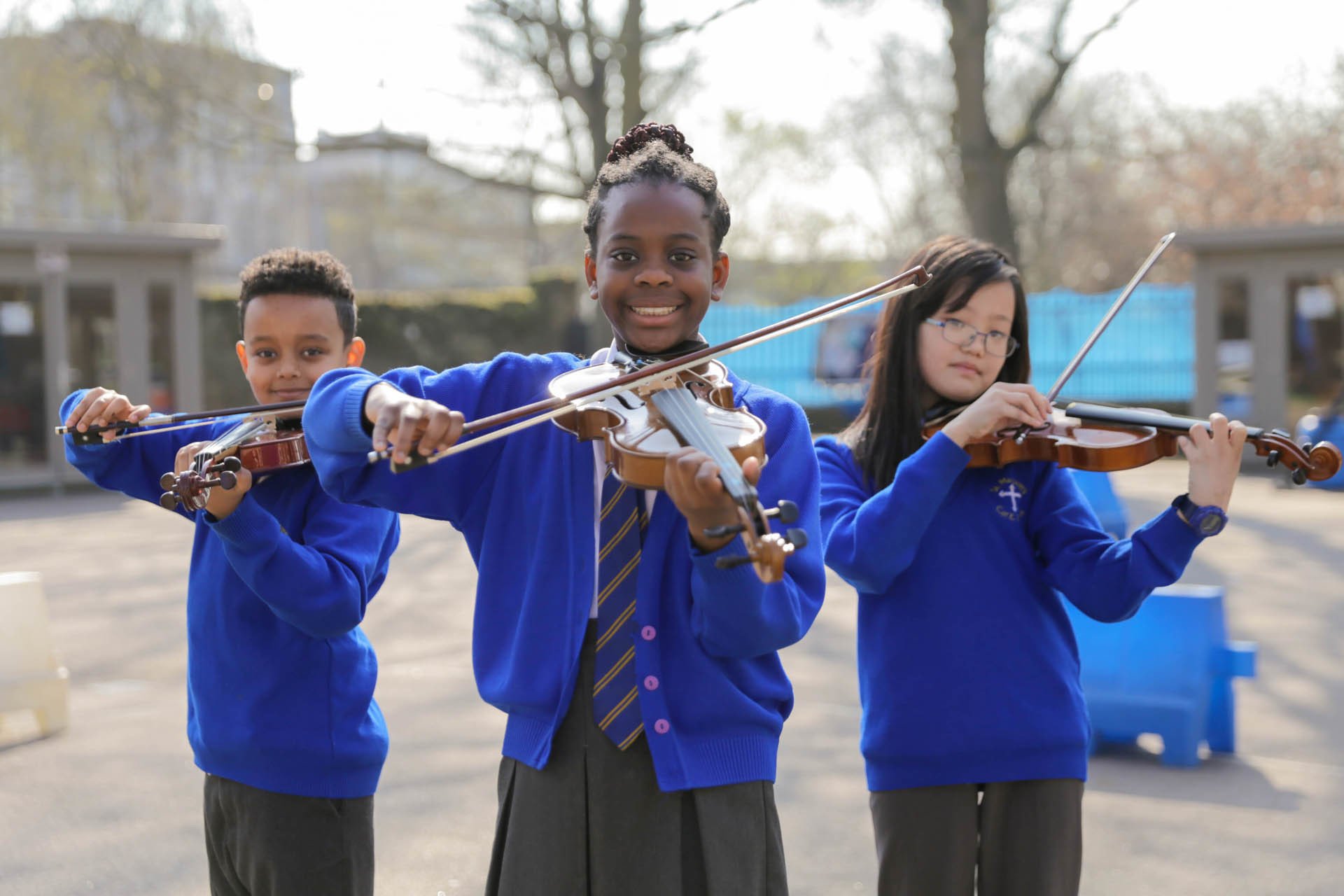 Year 6 – Residential Trewern Trip – Monday 18th July to Friday 22nd July 2022
Trewern is an outdoor education centre where year 6 children from St Margaret's school go to have an adventure of a lifetime! Trewern is a residential facility set in spacious grounds. It is situated near the Welsh border town of Hay-on-Wye nestled amongst the Black Mountains.
The Trewern centre has highly qualified teaching staff who help children participate in a range of outdoor activities.
For further information, please see the Trewern letter, booklet and payment plan attached