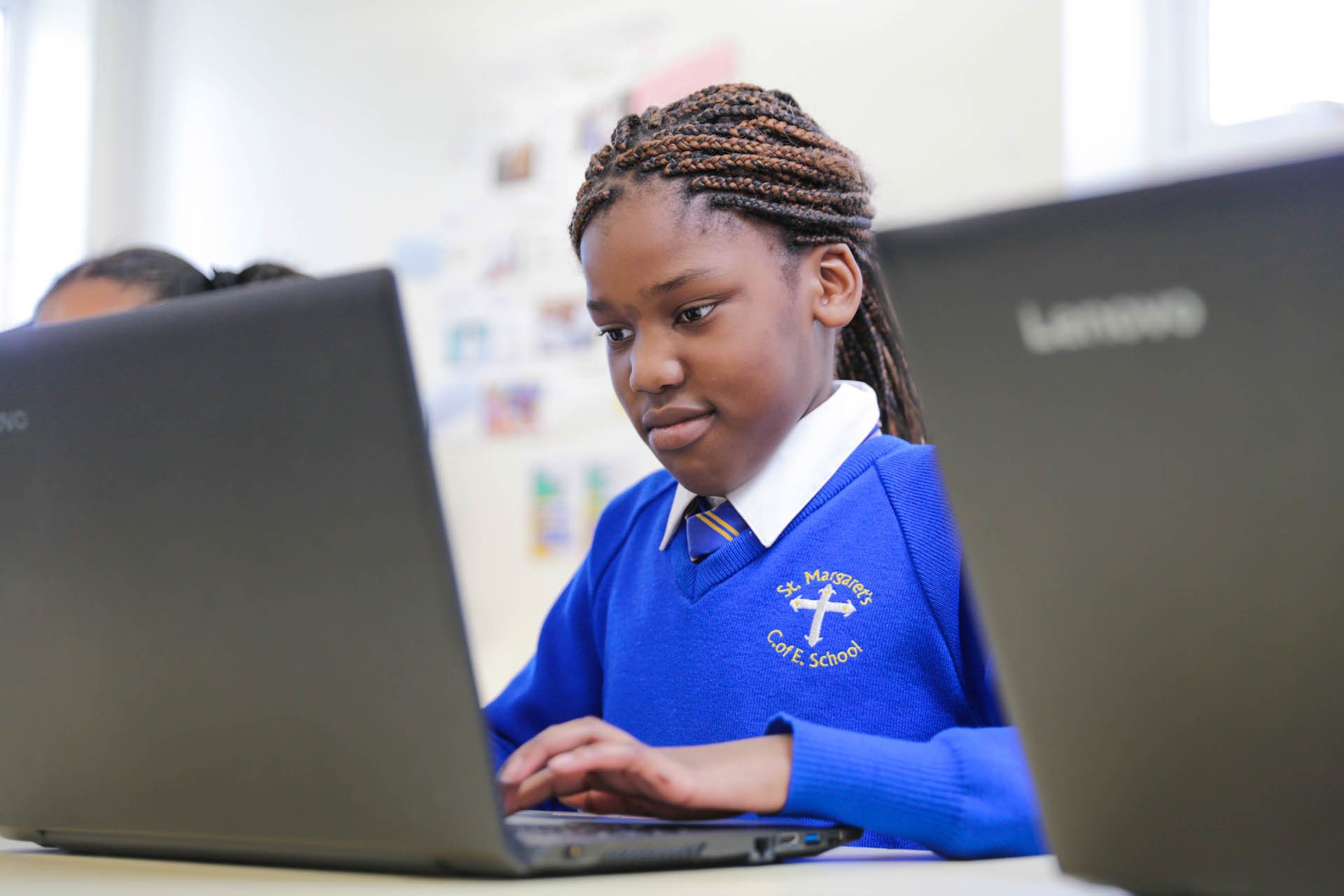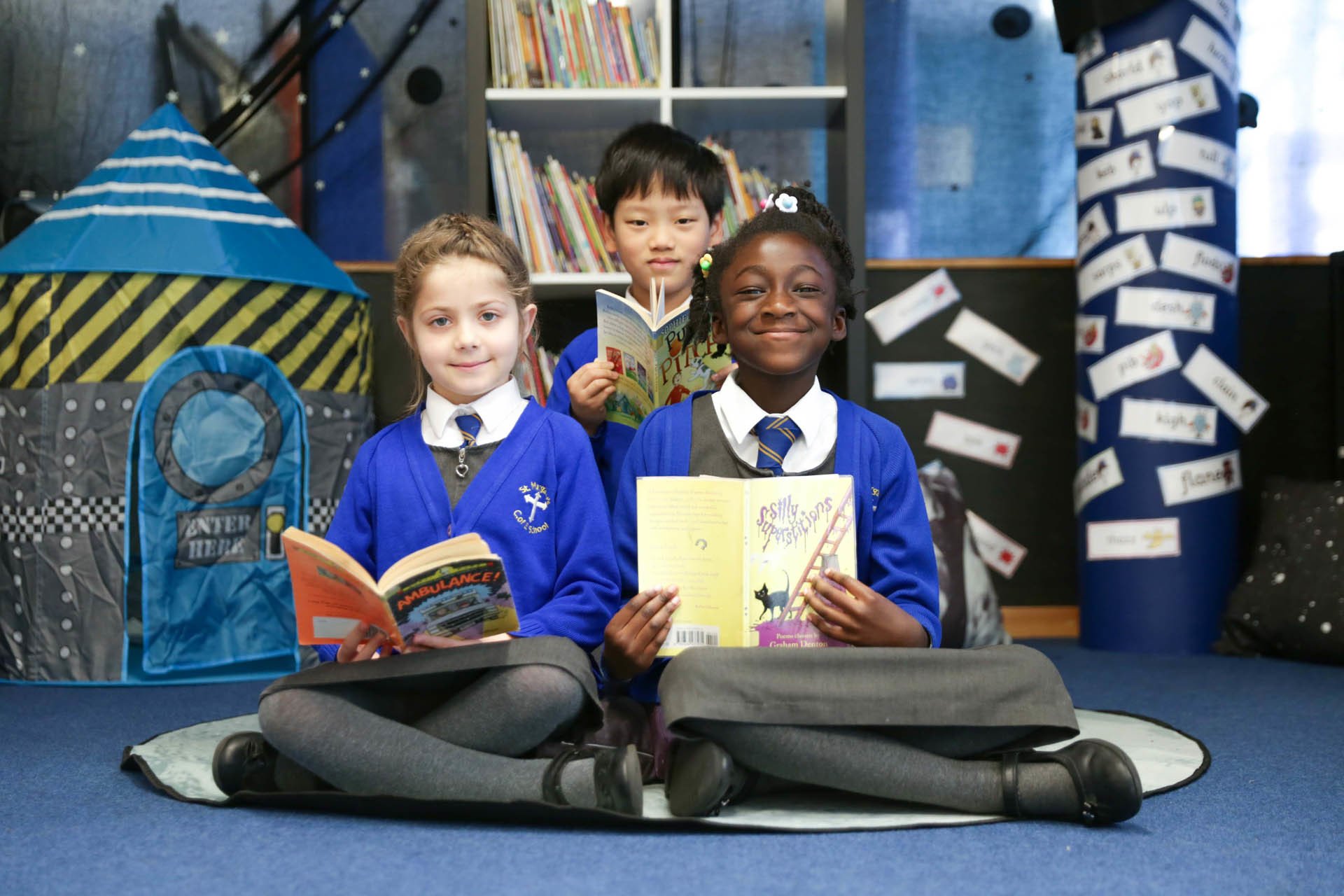 School Dinners
The school's providers for School Dinners are The Pantry. The cost of £11.50 per week or £2.30 per day on the week your child intends to have dinners. You may choose from The Pantry's website daily or weekly by 9am.
website: www.thepantrycatering.co.uk
E-mail: office@thepantrycatering.co.uk
For health and safety reasons do NOT include sweets, fizzy drinks or glass bottles. As we have children with allergies please note nut spreads or anything containing nuts are not allowed.