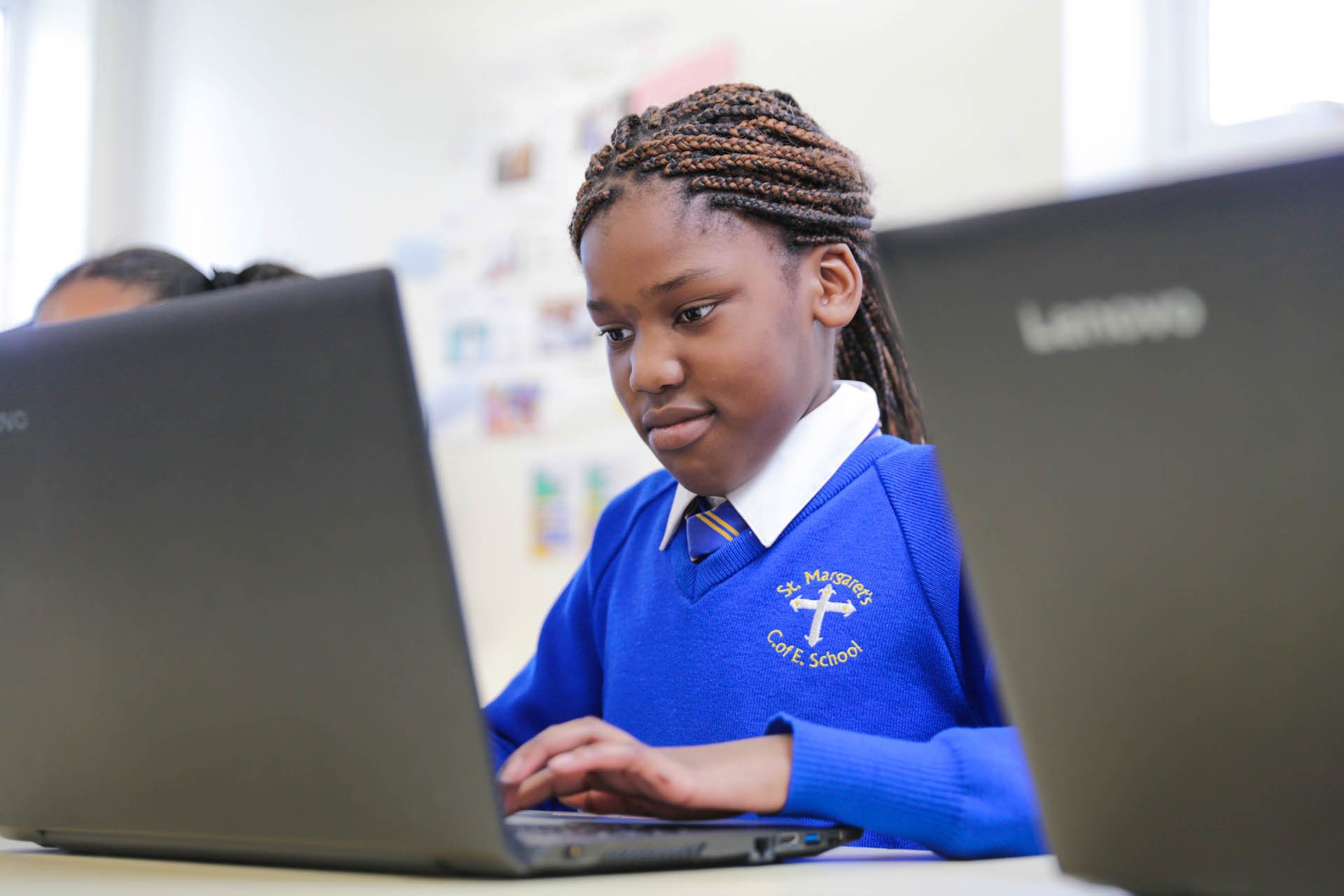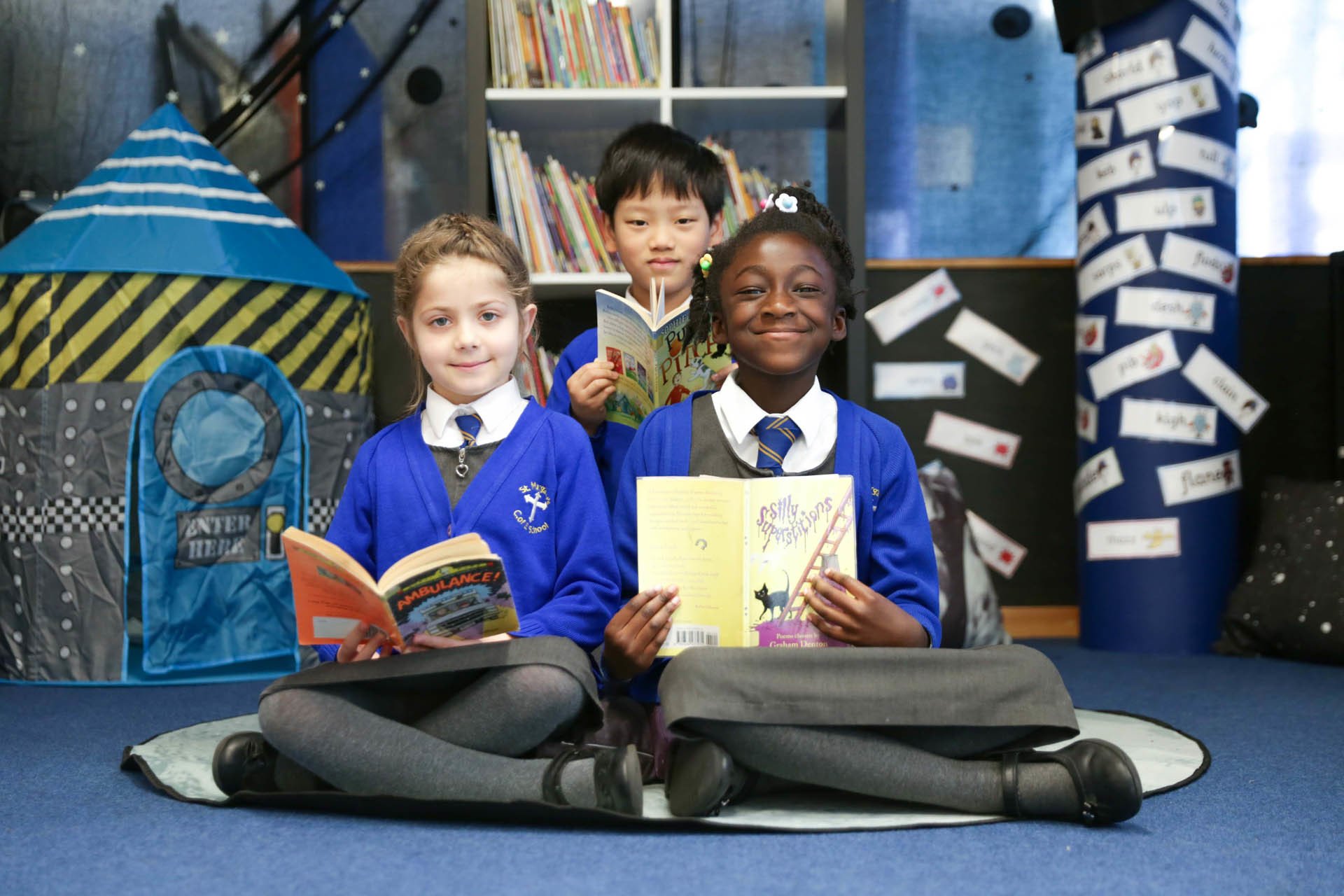 About
St Margaret's C of E Primary School was founded in 1649 and the present building was opened in 1968. The original one form entry school was extended to a two form entry school in 1994 to enable additional pupils to access the opportunities offered by the school.
The school has its own Foundation Stage and the school is able to offer high standards of educational provision to 400 pupils. Over the years, many facilities in the school have improved as a part of the school's determination to provide an excellent Christian based education within a stimulating and creative environment.
The Governors are responsible for providing and maintaining the building and for implementing the National Curriculum. The day to day organisation of the school is in the hands of the Head Teacher, Miss Newman, with guidance from the academy and the Diocesan Educational Committee.