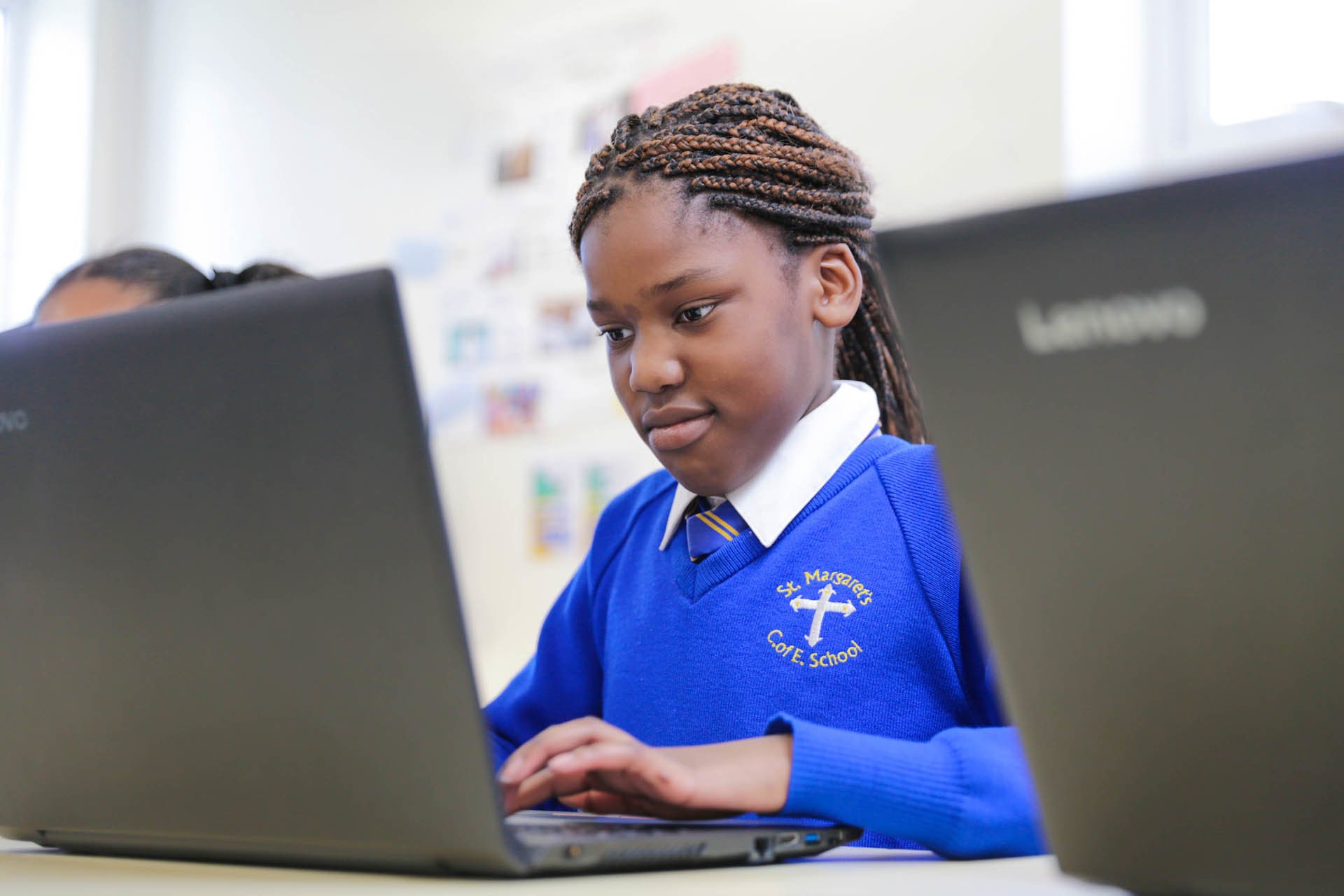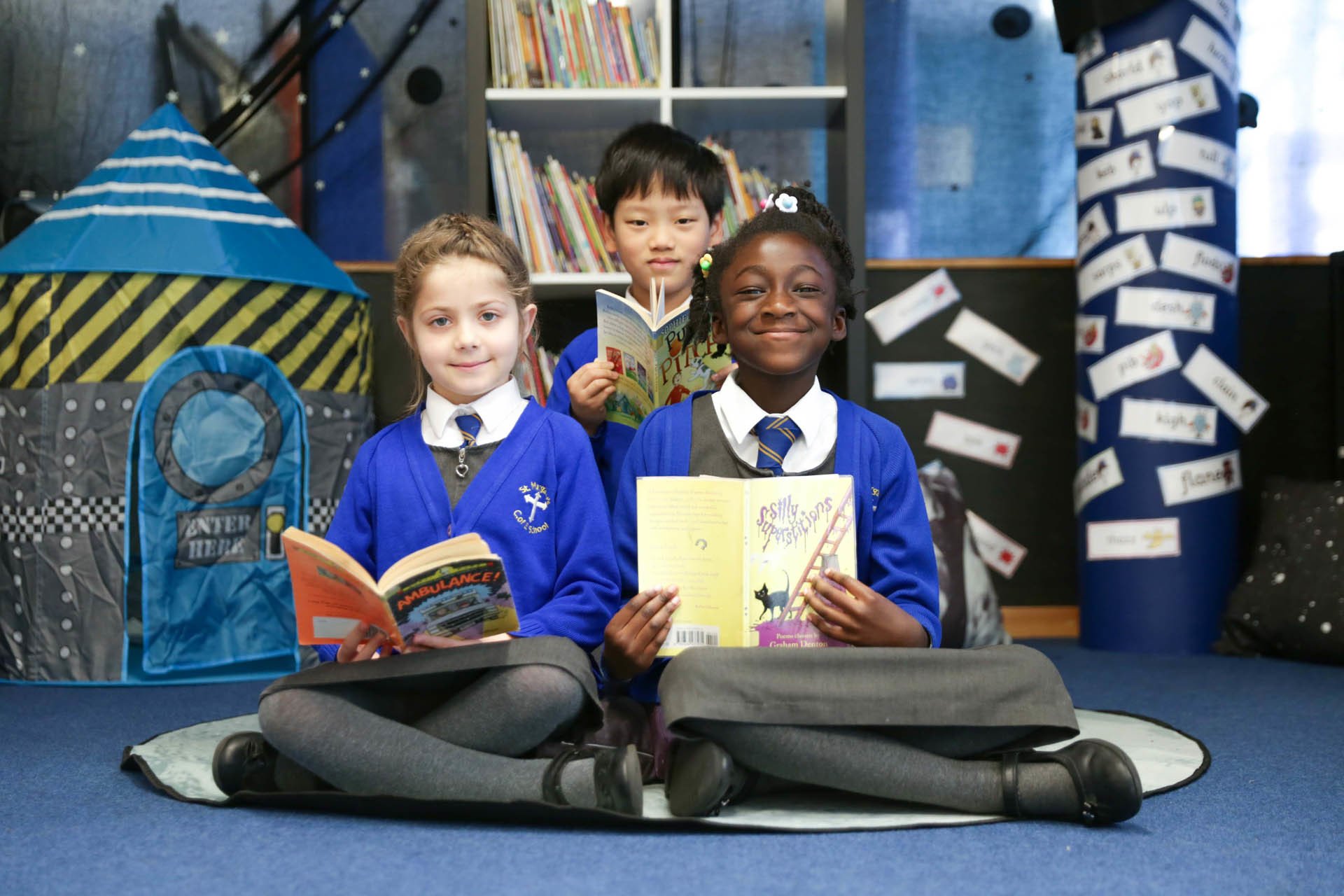 Worship Council
Led by Mr. Harris
Worship Council Aims: 
To enable pupils to organise, structure and support worship within the school day.
To give pupils understanding of what worship is and why it is important as Christians.
To give pupils the opportunity to better express their worship to God.
To provide feedback regarding the effectiveness of our collective acts of worship and applying our school vision.
Worship Council Members: